Falcon Nutrition is comprised of a team of expert coaches helping members increase performance, lose fat, and get in control of their health.
States Our Clients Reside
Total Countries Our Clients Reside
Combined Years of Experience in the Health and Industry Field

Personalized
Nutrition
Coaching
1-on-1 custom nutrition coaching with regular check-ins using a program designed uniquely for you.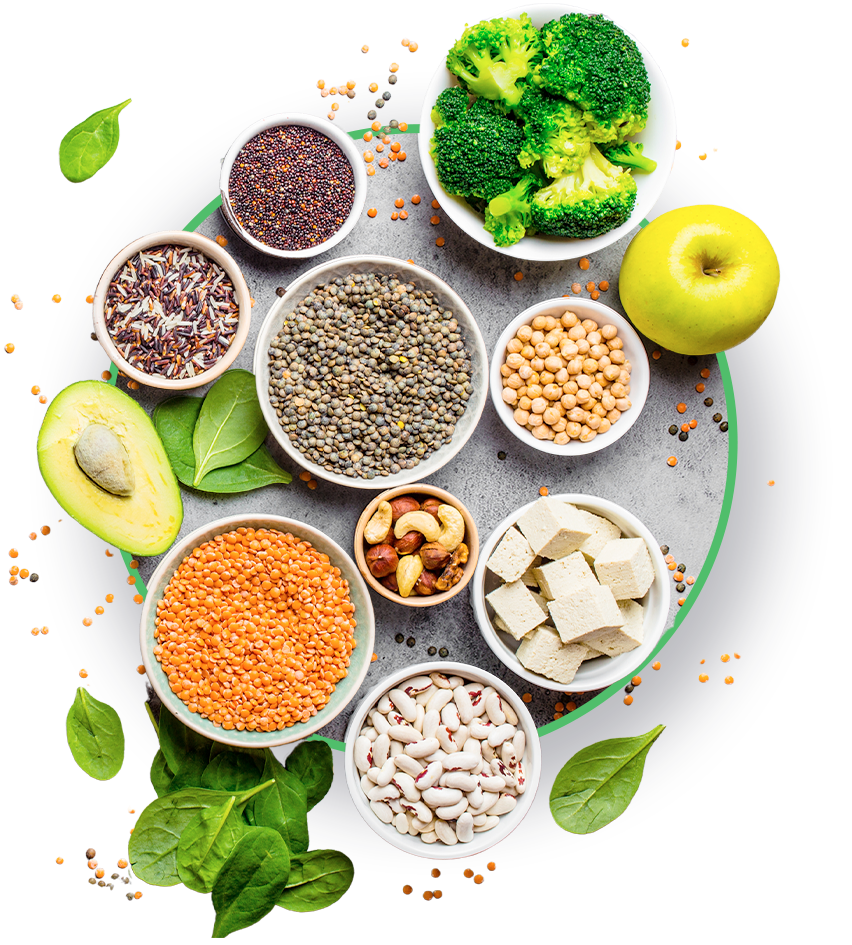 Unmatched service and a proven track record. Our coaches provide support, accountability, and encouragement from the perspective of someone who has walked the walk and helped thousands transform themselves.
We will be here with you every step of the way. Your success is OUR success.
We know change isn't easy, so we will be there to push you at each step of the process.
We will ensure you are moving forward and following through on your plan.
Years of experience successfully helping thousands of clients transform and improve themselves.
What Our Members Say About Us
Three months from now,
you'll be thanking yourself.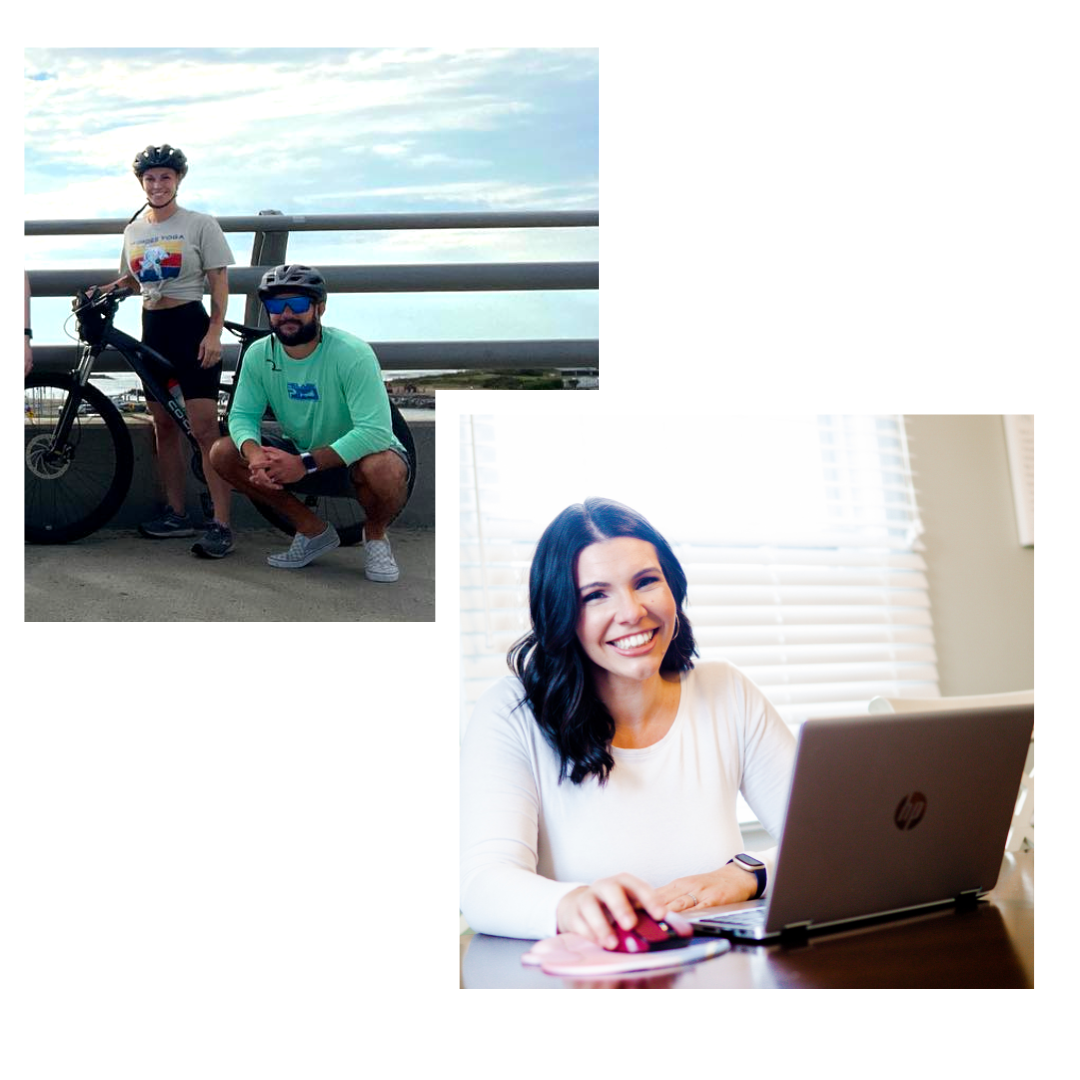 I have been doing nutrition with Jason for a few years! He's not just my nutrition coach, he's also like my therapist always there to answer any questions and giving me great advice. Highly highly highly recommend! He has truly changed my life.

The Latest Nutrition News From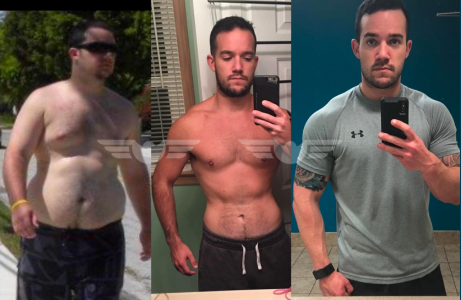 A weight loss journey is very similar to a road trip. It's not enough to figure out how to 'get there,' just as much thought ...