Nutrition Coaching.Habit Development and Implementation. Mindset Development.
Individually They're Important, Together They Create Bulletproof Outcomes.
In today's world, our self-care can be as complicated or as simple and effective as one chooses. We show you how to focus on the things that matter most while making incremental improvements over time, ensuring your new daily routine develops and solidifies while not detracting from your daily life. Your game plan has to work for your life, not against it, and that's what we prioritize and put into place.
Everything Included in Your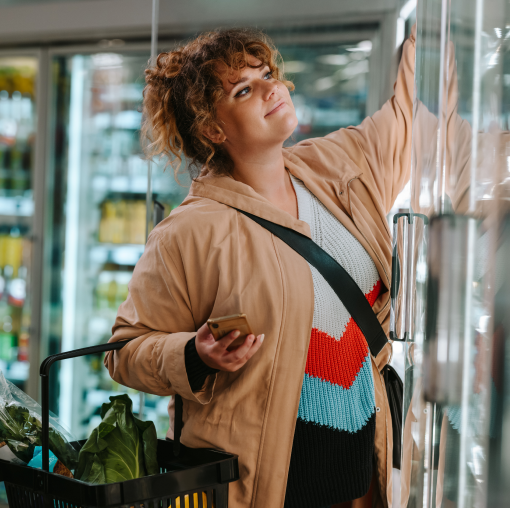 Flexible Framework That Leads to BIG Changes Inside And Out
With our evidence-based, flexible dieting approach, we provide you with daily intake targets that are adjusted over time to ensure you stay making progress. We teach you how to successfully lose body fat without giving up all of your favorite foods, and we educate you all along the way. With our approach that is rooted in math and science, you will move away from looking at food choices as 'good' or 'bad,' and instead, learn to leverage them given your goals and desired outcomes at any snapshot in time.
The Method Our Members Work On While Making All the Other Changes Ensuring they Get Results that LAST
Studies show a high percentage of diets don't work when looking at long-term solutions. We make sure our members' results last, and habit change over time is what ensures just that. After a thorough and complete Lifestyle Audit, our Coaches go to work developing and helping their members implement daily habits with a 'layering in more over time' approach that ensures the nutrition efforts are just one piece of the puzzle. By creating constants and anchors in the form of daily habits and rituals in one's routine, we make sure that the lifestyle they're living acts as a foundational pillar of who they become and remain.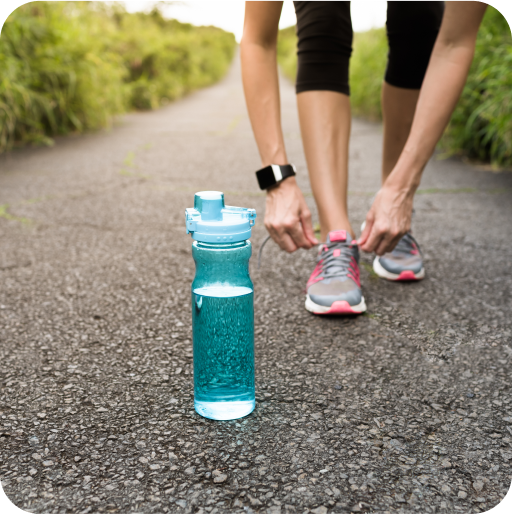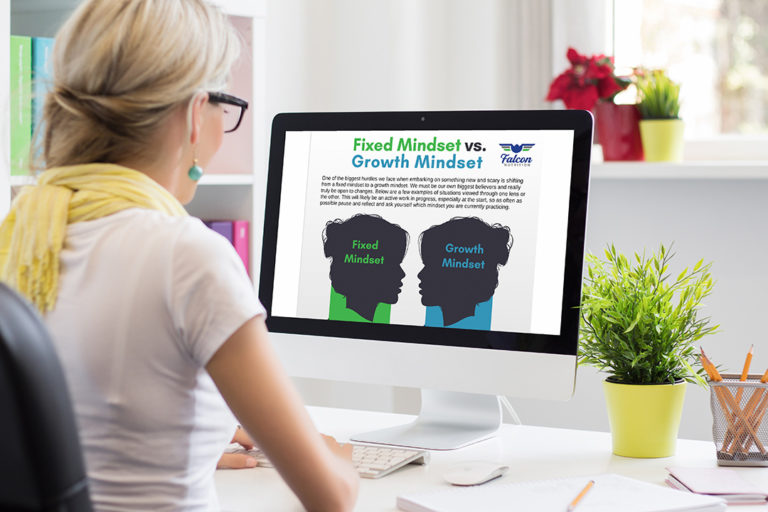 With the proper mindset, anything is possible
Our online learning portal has an entire section dedicated to leveling up one's mindset. The things our members learn as they move through our modules, they have chance to actively practice and implement more and more while working with their coach, and as they're racking up more and more wins in the form of progress, the mindset shifts create an unstoppable mental force that buttons up the habit and nutrition efforts, often leading to members feeling like the work they're doing transcends any physical transformation goal they had at the start.