Personalized Nutrition Coaching
Customized Macronutrient Based Nutrition Coaching
Individualized nutrition plan designed for you
Unlimited Responsive Support When You Need It
Weekly Check-ins with Macro Adjustments
Access to Private Member's Group Online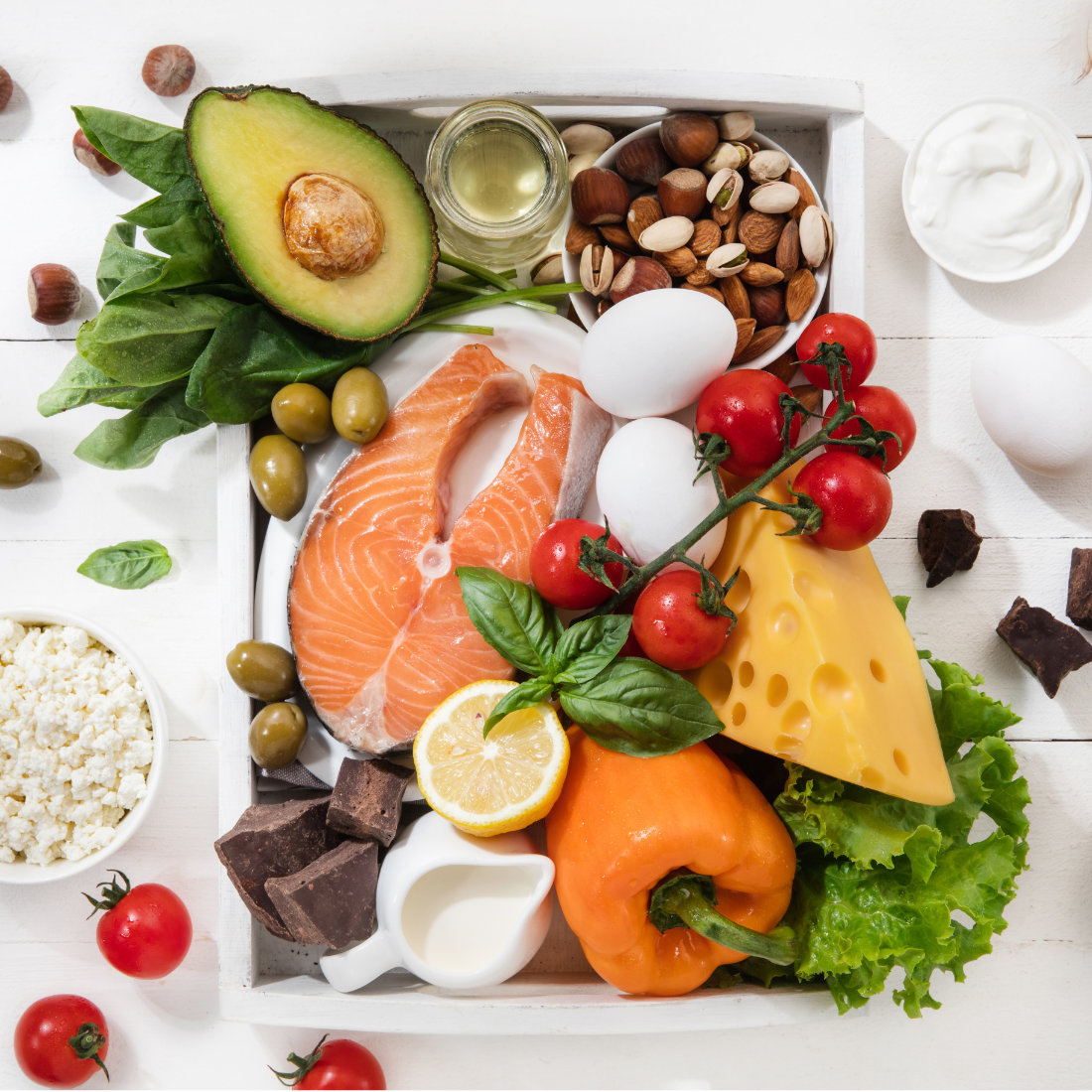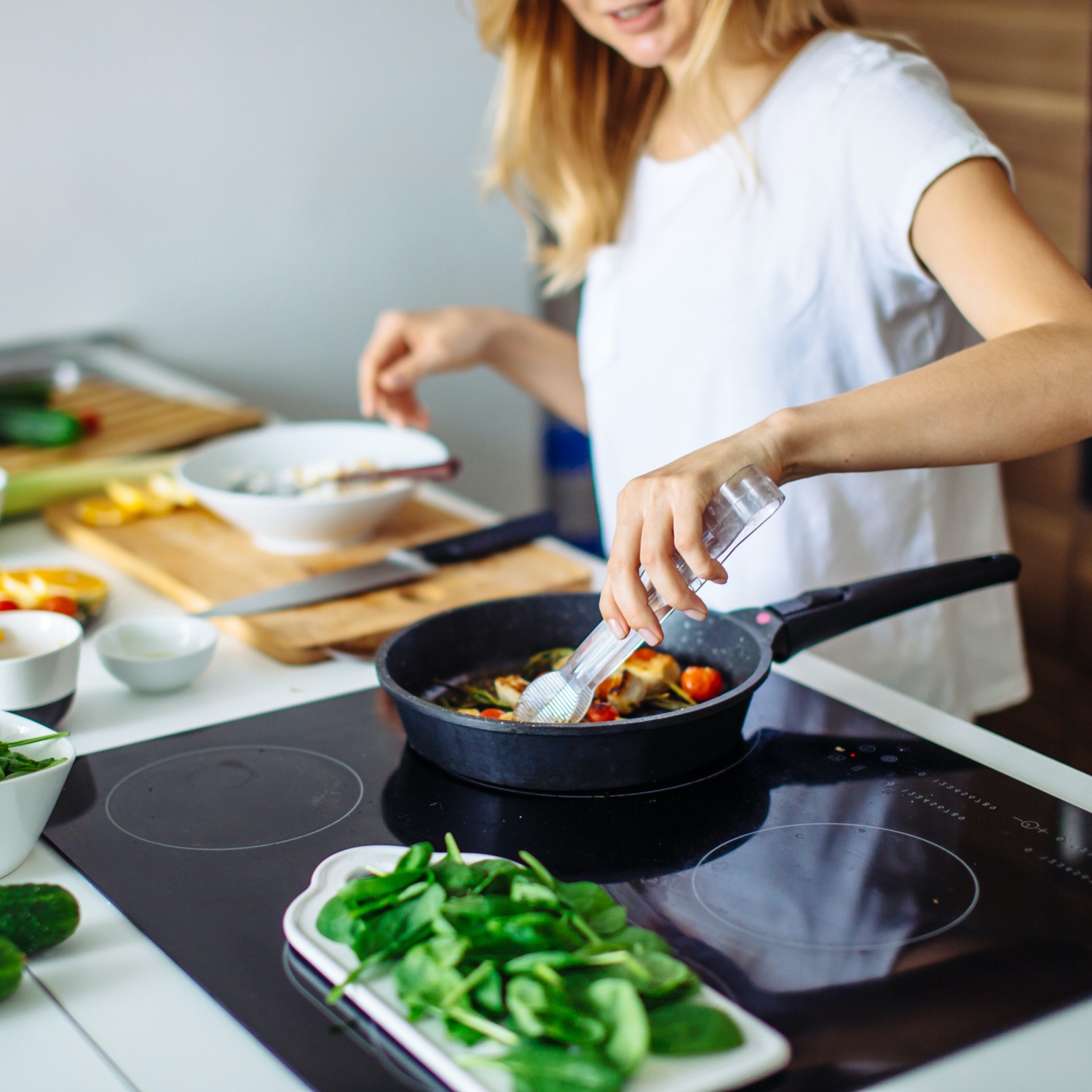 Upon receiving your intake questionnaire, we will work up a customized individual nutrition plan specific to you. No two bodies are the same, so no two action plans should be the same either. While there's nothing proprietary in our approach, it is rooted in science and mathematics, and the results are proven. A tested action plan along with the accountability and support will get your body transforming week over week.
Whether you're an endurance athlete looking to move better and chase PR's or a Boston qualifying time, a grandparent looking to add years to your life as you age gracefully, or anywhere in between, we've helped many like you and would love to show you the way.
If you follow our guidance, you will see awesome results and likely in much shorter time than you think. We will teach you how to account for macronutrient amounts in food and use that knowledge to transform your body into how you want it to look and feel. We will educate you on how to choose foods and amounts and give you framework to work within to make steady forward progress toward where you want to be.
Weekly checkins, dialog in between as often as needed, and tracking done via app or spreadsheet (member's choice) means we WILL change your mindset and your body, and make sure you've got the tools to KEEP the changes we make together.
Sign Up Today &
Start Seeing a Difference.
Three months from now, you'll be thanking yourself.